Description
Docs
  |  
API
  |  
Forum
|
Asset Store
This service works with our free
Leaderboard
asset for Unity to provide hands-free leaderboard support for your Unity game.
Take the headache out of hosting your leaderboard servers by letting us handle it for you. We have a network of servers spanning the globe with automatic scaling, load balancing, data replication, and geo-routing all set up and ready to go to guarantee a fast and reliable connection from anywhere.
Subscribing to this service removes the 10-entry limit placed on free accounts.
Pricing:
$50.00 / 6 months
Limits
There is no limit on the number of leaderboard entries, but there is a per-player rate limit of
10 requests per second
to prevent spamming.
Meta Data
In addition to a user name, level name, and score, each leaderboard entry can store up to
10 KB
of associated meta data. This can be anything related to the high score that you want to record like the type of car the player was driving or what kind of power ups they collected.
Data Availability
You can download your high score lists from the dashboard any time so you always have access to your data.
Worldwide Automatic Region Selection
We have servers worldwide to maintain the fastest response time possible. The best geographic region is selected automatically based on proximity.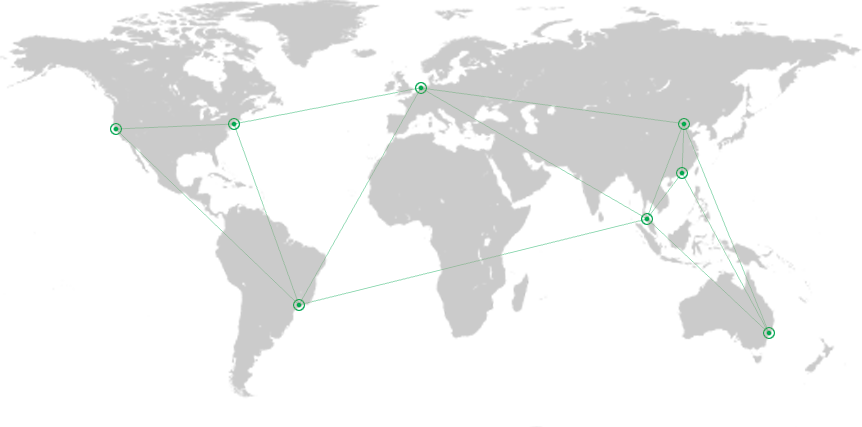 Load Balancing and Automatic Scaling
Requests are evenly distributed between all leaderboard servers in a region so your players always have the most responsive experience possible. If the load becomes too high in a region, new servers are spawned automatically to redistribute the load and keep response times low. If your game hits a huge spike in popularity, we've got you covered.
Powered by Proven Technology
The leaderboard service utilizes
Percona
,
xtradb
, and 
mysql
. These technologies are industry standards for data storage and replication on a global scale.
Professional Support
We have a consistent 5 star record of prompt and effective support. Contact us via
email
, 
forums
, or
Discord
any time and we will work with you to resolve any issue.
Cancel Any Time
Pay for as long as you want, cancel whenever you want. No contracts or long term commitment. We'll hold on to your high scores for 6 months after your plan is cancelled so you don't need to worry about losing them if you miss a payment.